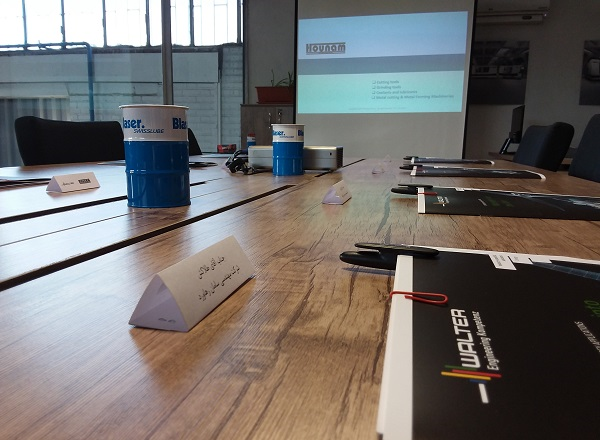 More than 100 years know-how in machining and grinding industry
One of our missions at Hounam Group is to provide efficient solutions in the fields of machining, grinding and sheetmetal working to our clients. We achieved this goal in close cooperation with our international partners who are well-known brands in their industries for many years.
The solutions provided by Hounam Group are not limited to years of operation in Iran; it is based on the technical knowledge and experience of our business partners, whom sometimes have more than 100 years of experience in their field of activity and have operated around the world.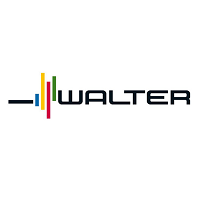 Walter AG is one of the world's leading metalworking companies. As provider of specialized machining solutions, Walter offers a wide range of precision tools for milling, turning, drilling and threading applications.
Known as leading manufacturer of industrial abrasives, Naxos goal is to provide customers with a high quality products that is not only the latest state of development, but is also precisely tailored to the processes of customers. Customer-oriented work is therefore not just a guiding principle for Naxos, but a fundamental corporate philosophy.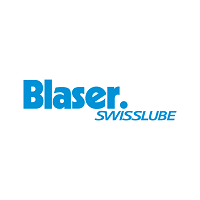 For more than eight decades now, Blaser has been reputed for dependable first-class products that are human-compatible and environment-considerate. Blaser products include cutting fluids and industrial lubricants.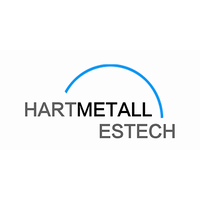 Hartmetall Estech AG is your partner in providing all type of carbide products. Hartmetall comprehensive range of types; covers all needs in all areas of application very well. The best type of carbide for every operation. This ensures that we can always jointly guarantee the best result.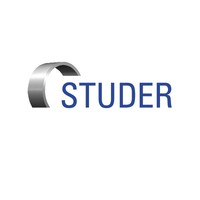 Fritz Studer AG, established in 1912, is a market and technology leader in universal, external and internal cylindrical grinding as well as noncircular grinding.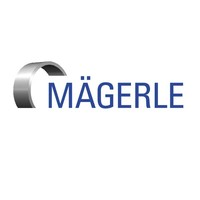 Mägerle enjoys a long-established reputation around the world for its flat and profile grinding machines. With their equally high material removal rates and machining precision, they are recognised on the market as top-class machines.
BLOHM and JUNG are world leading manufacturer of surface and profile grinding machines. Machines are developed in Hamburg and produced in a modern manufacturing facility to high quality standards. More than 34,000 delivered machines reflect the international recognition of the BLOHM and JUNG brands.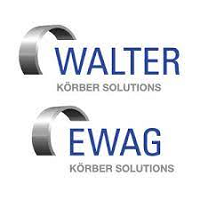 Walter Maschinenbau GmbH produces CNC machines for grinding and/or eroding metal, wood and PCD tools and rotationally-symmetrical production components. Together with EWAG and its product range for the production of indexable inserts, including innovative laser machines tools, we see ourselves as a system and solution provider for tool machining.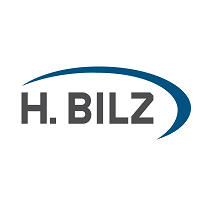 We develop, produce and market high-quality and innovative tool systems in the field of metal cutting. Our precision tools are used and appreciated worldwide by leading manufacturers in mechanical engineering, automotive, electrical, energy and aerospace industries.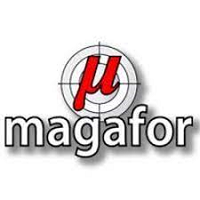 Today MAGAFOR is recognized as a leader in the production of precision cutting tools. We wish to associate all our collaborators to this success. Day after day, during more than 70 years, they have offered you their know-howand creativity.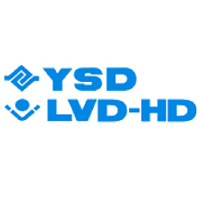 The company mainly produces CNC bending machines, CNC shearing machines, CNC turret punch presses, laser cutting machines, CNC cold heading machines, uncoiling shears, precision forging machines, rib cold bending machines, high-energy screw presses, automatic cold heading machines , Uncoiling and leveling lines, large straight seam tube forming equipment and mine-used portable life-saving cabins, etc.