WHO WE ARE
Discover the excellence of Hounam Group – a leading provider of Cutting Tools, Grinding Tools, Machine Tools, and Complete Sheet Metalworking Machineries in Iran. With over 40 years of experience, our management and engineering team has earned an unparalleled reputation for quality, innovation, and client satisfaction.
FULL SOLUTION PROVIDER
For 42 years, Hounam has been the preferred full solution provider in Iran, delivering bespoke engineering solutions and superior quality products to clients in the automotive, energy, die & mold, and oil & gas industries. With our subject matter expertise, innovative approach, and global partnerships, we take pride in providing tailored solutions that best fit each client's unique needs.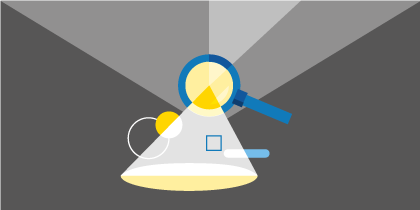 CONTACT OUR EXPERTS
Experience the Hounam difference and take your profitability to new heights. As a top-ranked supplier of machining, grinding, and sheet metalworking solutions, we don't just provide procurement services. Our expert team delivers customized solutions, including precision machining, grinding, and forming of your workpieces, taking your specific requirements into account.