WHO WE ARE
At Hounam Group we are one of the leading suppliers of Cutting Tools, Grinding Tools, Machine Tools, and Complete Sheet Metalworking Machineries in Iran.
In over 40 years, our management and engineering team have built an unparalleled reputation in Iran, thanks to our unique technology expertise as well as our dedication and strong focus on quality and client satisfaction.
FULL SOLUTION PROVIDER
Since 1979, Hounam management and engineers have provided innovative and superior quality products and total engineering solutions that best fit each individual client. In doing so, we have been able to proudly offer our subject matter expertise and become the preferred solution provider in automotive, energy, die & mold, oil & gas industries in the territory of Iran in close cooperation with our global partners.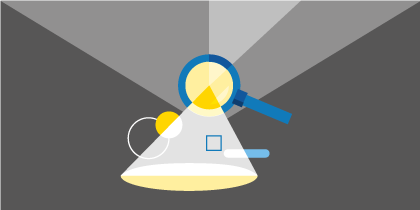 CONTACT OUR EXPERTS
We are top ranked supplier of machining, grinding and sheetmetal working solutions in our region. This is beyond only procurement; We are delivering engineered solutions to our clients which will guarantee their profitability. We take your specific requirements into account. If desired, we will machine, grind or form a workpiece determined by you.